Karapat dive center Gran Canaria
DIVING CENTER
Description
Nuestro centro de buceo en Telde, Gran Canaria ha tenido tanto éxito desde su fundación en el año 2014 que, hoy en día, somos reconocidos a nivel nacional. No solo el apoyo a la protección de los mares que nos es de suma importancia, sino que también la pasión por explorar las profundidades del océano.
Nos emociona tener nuevos miembros —no importa si eres principiante o profesional. Invitamos a todos los aficionados a conocer los increíbles fondos marinos de nuestra hermosa isla de Gran canaria.
 Ponemos en tus manos el apasionante mundo subacuatico el cual te queremos mostrar, enseñar a disfrutarlo y vivir una experiencia inolvidable. Respetando y entendiendo a sus habitantes y su hábitat natural. Descubre con nosotros este maravilloso mundo acuático el cual forma parte de nuestro planeta y al que tenemos que cuidar y respetar como si nuestros seres más queridos.
nuestro trabajo principal es la formación de cursos de buceo experiencia subacuáticas como el bautismo de buceo e inmersiones de buceo en Gran Canaria.
Rating
Overall
Staff
Equipment
Group size
Safety
---
Phone: 636379816
Email: [email protected]
Address: C/Tenesoya Nº 72
Zipcode: 35422
City: Telde
Website: https://www.karapatdive.com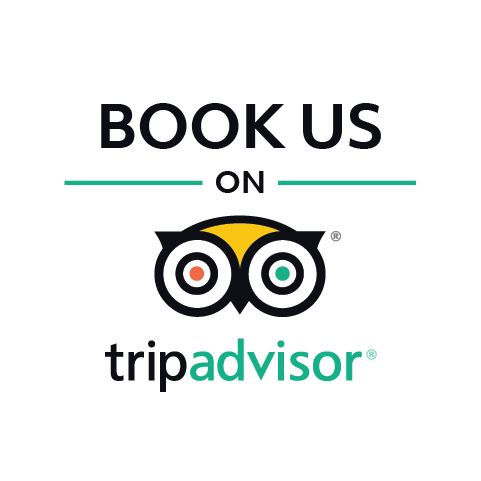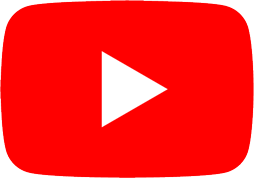 ---
---
Staff
Course Directors

1

Master Instructors

2

Open Water Scuba Instructors

1
Dive Masters

2

Master Scuba Trainers

1
---
Reviews of Karapat dive center Gran Canaria
To review this dive shop you have to sign up. No long forms, only email and password.