Best Spot Azores Dive Center
DIVING CENTER | DIVERESORT | DIVESCHOOL
Description
We are the only 100% AWARE and 5* Dive Resort in the Azores that has first goal the client satisfaction and safety always focused in oceans protection and conservation.
We love what we do so it´s easy for us to make your holidays even more special. With a dive group up to 6 divers you will get the best chance to enjoy your dives guided by marine biologists/dive leader
With a long experience with tourism and our staff is all the time getting in new training to give you all that you need.
As a PADI 5* DIVE RESORT and AQUALUNG PARTNER CENTER we will give you the best support in education materials and scuba equipment.
Our company gives also support to Environmental Projects and we have our how local Environmental Education Project called "Jelly Fish Project" for which we donate 2% of our annual profit. Also we are 100% Project AWARE Partners donating 10€ for each student that makes any scuba diving course with us for this global project.
Rating
Overall
Staff
Equipment
Group size
Safety
---
Phone: +351 963 469 932
Email: [email protected]
Address: Marina Pêro de Teive, Kiosk B Ponta Delgada
Zipcode: 9500
City: Ponta Delgada
Website: http://www.bestspotazores.com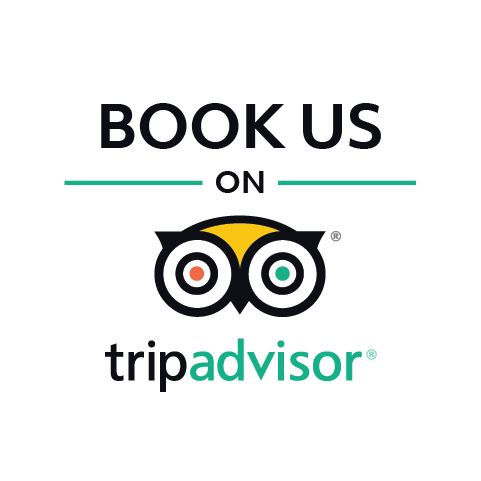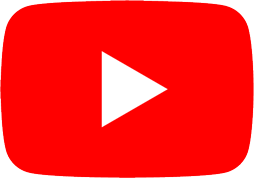 ---
---
Staff
Course Directors

1

Master Instructors

1

Open Water Scuba Instructors

3
Dive Masters

4

Master Scuba Trainers

1
---
Reviews of Best Spot Azores Dive Center
To review this dive shop you have to sign up. No long forms, only email and password.