Matahari Tulamben Resort, Dive & Spa
DIVING CENTER | DIVERESORT | DIVESCHOOL
Description
Matahari Tulamben Resort, Dive & SPA is a local family company and managed by the balinese Woman Komang Suci and her TEAM. 

The Resort and Dive Center are located at the beach direct in Tulamben. In front of the Coral Garden and close to Liberty Wreck and Drop Off. Suci loves diving, underwater photography and to protect the ocean. Therefore she created the Dive Spot "Suci Place" (meaning = holy place)  with underwater artefacts and statues from several hindhu gods and artefacts. This place is already very populare for divers and the inhabitants of the underwater world. The divemasters and instructors love to take care the guests and the nature. 

Matahari is a place for divers and for people which want to learn diving or just try discover scuba diving. The famous USAT Liberty Wreck, Drop Off and Coral Garden are all in walking distance and all this dives are shore dives. But they offer also diving to other dive spots like Kubu, Amed, Padang Bai and Nusa Penida. 

Non-divers are welcome aswell but it can be little bit boring in Tulamben because nothing to do beside of diving and snorkeling  in this area.

Matahari Tulamben Resort has a swimming pool, sunbeds at the beach, in the garden and at the sundeck with a very nice view to the Mount Agung and the ocean. In the Garden are also some hammocks for relaxing. 

There are different kinds of rooms. From standard basic rooms to comfortable bungalows. All rooms have free WiFi, aircon, hot water but NO TV. 

The restaurant, also with free WiFi, is flanked by the swimming pool and the sea. They serve traditional Balinese dishes, authentic Thai Food as well as a variety of International food. 

During your dinner you can listen the gentle waves and view the moonlit ocean. 

The Resort is 2,5 hrs drive from the Airport.
Rating
Overall
Staff
Equipment
Group size
Safety
---
Phone: +6281338636670
Email: [email protected]
Address: Jl. Raya Abang - Kubu. Desa Tulamben, Kecamatan Kubu, Kabupaten Karangasem
Zipcode: 80853
City: Bali Tulamben
Website: https://www.divetulamben.com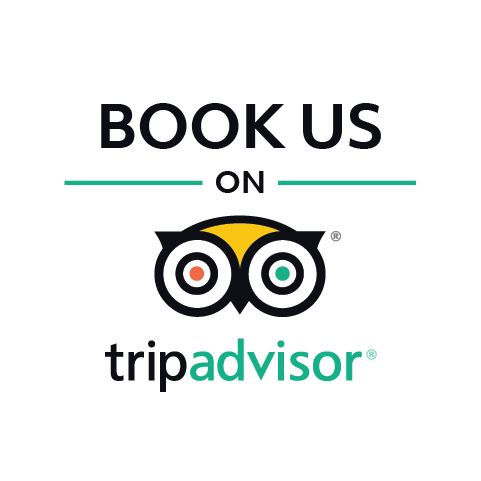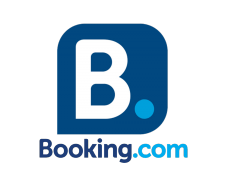 ---
---
Staff
Course Directors

0

Master Instructors

1

Open Water Scuba Instructors

1
Dive Masters

7

Master Scuba Trainers

0
---
Reviews of Matahari Tulamben Resort, Dive & Spa
Unforgettable honeymoon experience
Me and my wife had a memorable time while spending our honeymoon in this hotel. If you've heard Balinese people are friendly, then this hotel is the right place for that expectation. Their staff are just as friendly as your good old neighbor who always offer you a cookie right after they finish baking it. Their food was amazing. Although I can't eat spicy but my wife is the total opposite, their Balinese dishes taste absolute delicious. The dive guide (Ketut, if I'm not mistaken) is one of the best dive guide we've ever met, especially because that was the first dive of my wife. The massage felt awesome, their power is insane, especially if you have a pair of stiff shoulder like us. If you are looking for a feels-like-home vibe on your holiday, this hotel is definitely worth a try. Thanks to Suci for arranging the package for us. We definitely will come back in a near future.
Overall
Staff
Equipment
Group size
Safety
Beautiful place
Beautiful place to stay , the staff friendly, the food really nice , so many kinds corral and fish .. really recommend for diving in here especially for photographers underwater..
Overall
Staff
Equipment
Group size
Safety
excellent place
Excellent place for diving.. there are beautiful coral and had so many kind fish .. Staff friendly, excellent food good spa, lovely pool and great views over the ocean. High recommend ☀️
Overall
Staff
Equipment
Group size
Safety
To review this dive shop you have to sign up. No long forms, only email and password.