Red Sea Quality
LIVEABOARDS | DIVING CENTER | DIVERESORT | DIVESCHOOL
Description
Our diving center is located in Davinci Hotel In Hurghada. With our own shore and house reefs you can enjoy the beauty of the Red Sea just a few steps off the beach. We also have two boats that can accommodate up to 25 divers each for day trips to any dive sites in the surrounding waters. In addition, we have a Speed Boat and a Zodiac that expand your reach to dive sites that can't be reached by boat and that can be used to execute drift dives. In Total we can take you to nearly 50 dive sites in the Red Sea; each one unique in it's beauty!
We also offer you accommodation in our cosy Davinci Hotel that was designed with divers in mind. Our dive center is a part of the hotel and with our boats, speed boat and zodiac docked at the hotel's private marina, your diving adventure begins the second you step out of your room! For more information on our hotel or if you would like to book a room

Our diving center offers you a range of diving activities, starting wish shore diving at our house reef located a few meters off our beach. Our house reef boasts great corals and a diverse variety of beautiful and unique species that you can see and interact with. 
If that isn't enough for you we also have two boats, designed to accommodate all your needs during the daily diving trip. The boats travel to more than 36 dive sites in the Hurghada area, so you will never repeat the same dive site twice! Our daily diving boat trips begin at 9 am and return between 3-4 pm. During the trip we will take you to two dive sites and we prepare lunch for you fresh on the boat between the dives as well as all day soft and hot drinks on the boat.
Rating
Overall
Staff
Equipment
Group size
Safety
---
Phone: +201210769708
Email: [email protected]
Address: Mohamed said street , El Helal Area , New Davinci Beach & Diving Resort
Zipcode: 84511
City: Hurghada
Website: https://redseaquality.net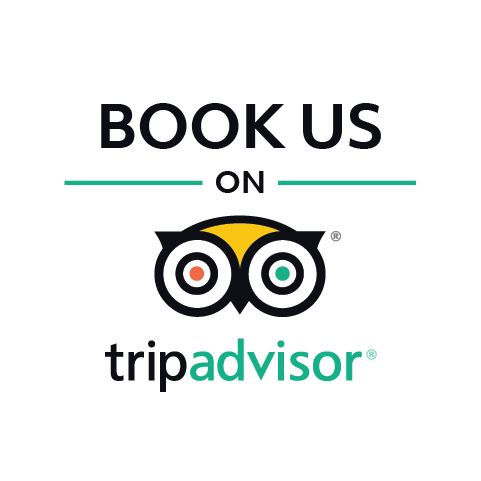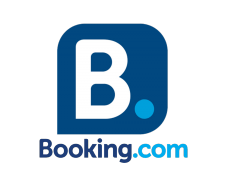 ---
---
Staff
Course Directors

1

Master Instructors

3

Open Water Scuba Instructors

2
Dive Masters

2

Master Scuba Trainers

2
---
Reviews of Red Sea Quality
To review this dive shop you have to sign up. No long forms, only email and password.