Eden Rock Diving Center
DIVING CENTER
Description
Eden Rock Diving Center is situated a short swim from two of the world's best shore dives Eden Rock and Devil's Grotto. The coral reefs rise in vertical cliff faces from a 40 foot sand bottom to within a few feet from the surface.     Both Eden Rock and Devil's Grotto are honey combed with caves, tunnels and Grotto's inhabited by many tropical fish, coral and sponges including Silversides and Tarpon.   


Rating
Overall
Staff
Equipment
Group size
Safety
---
Phone: +1-345-949-7243
Email: [email protected]
Address: 124 South Church Street
Zipcode: KY1-1110
City: George Town
Website: http://www.edenrockdive.com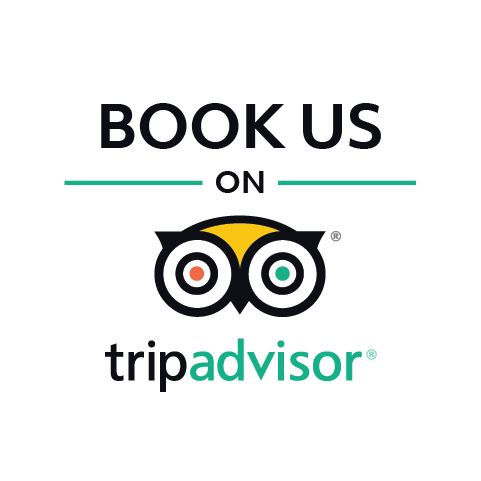 ---
---
Staff
Course Directors

0

Master Instructors

0

Open Water Scuba Instructors

4
Dive Masters

0

Master Scuba Trainers

0
---
Reviews of Eden Rock Diving Center
To review this dive shop you have to sign up. No long forms, only email and password.